Corporate Catering Events
Mughalnama's catering is well equipped, whether it's a marriage reception, a business luncheon, or a circle of relatives reunion. Our catering offerings promise to elevate your occasion with the same dedication to quality and innovation that mughlai experience.

Special occasions call for a grand celebration. Mughalnama Catering is well equipped to add exclusivity and extravagance to your celebrations like birthday, anniversary party, pre-wedding functions.
Experience an exceptionally stylish event with superior Mughlai culinary delights. Our team of expert chefs and khansamas provide a memorable experience in true Mughlai style.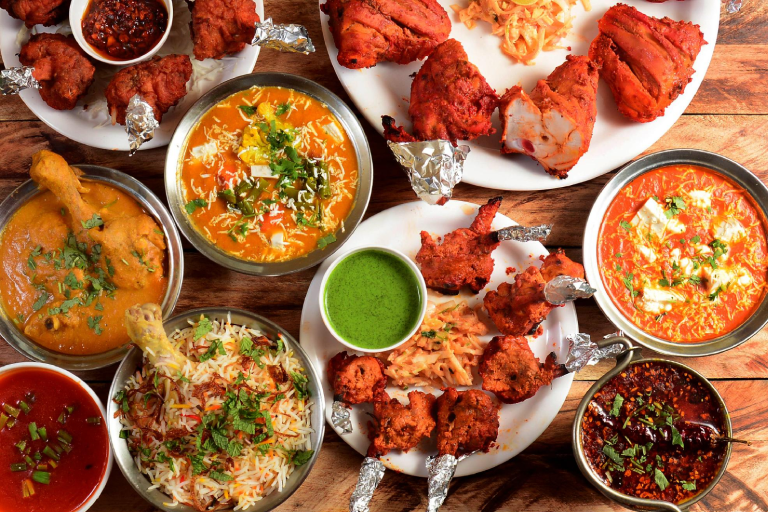 With our amazing catering services, which are created to deliver an unrivalled culinary experience to your business gatherings, you can elevate your social events.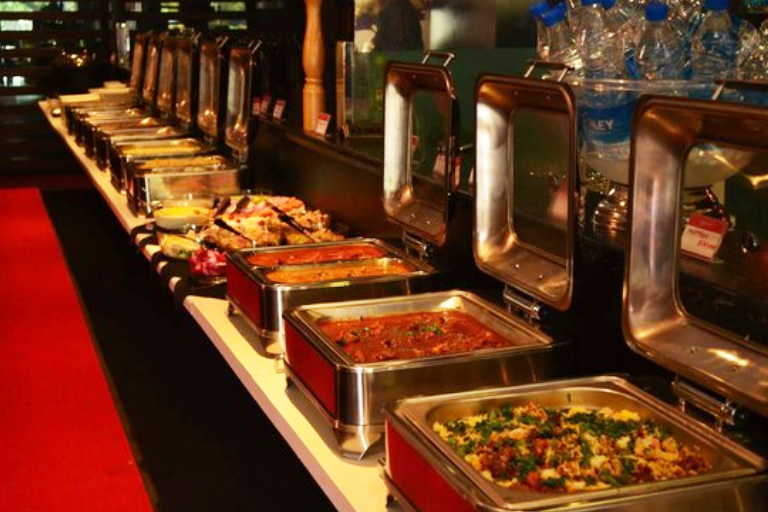 Our culinary professionals are dedicated to providing a gastronomic experience that matches your particular love story because we recognise how special your wedding is.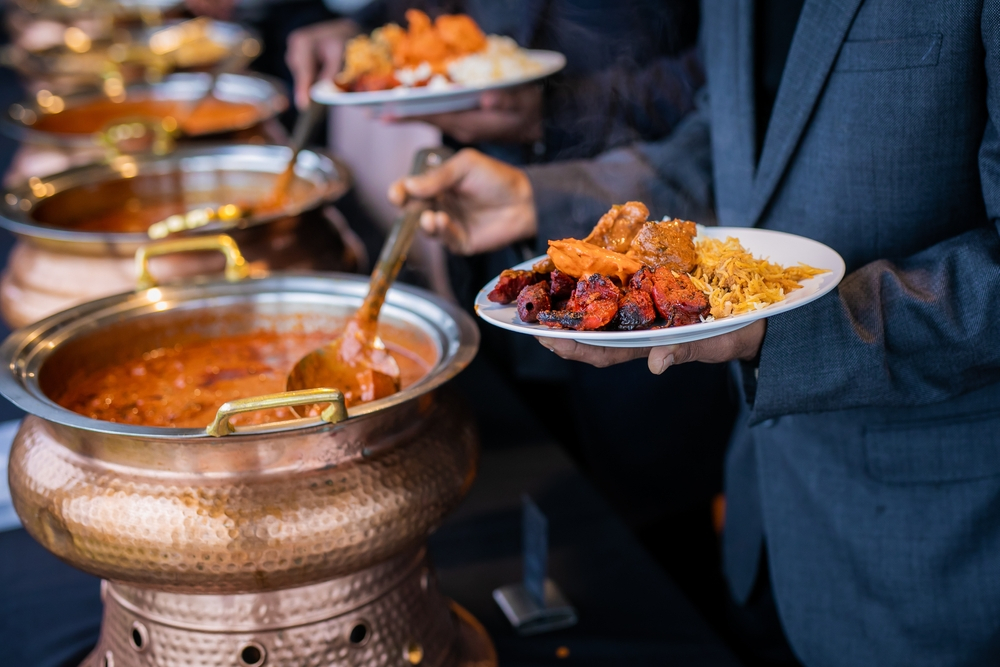 At Mughalnama, we recognise the significance of seamlessly fusing culinary quality with the requirements of business events.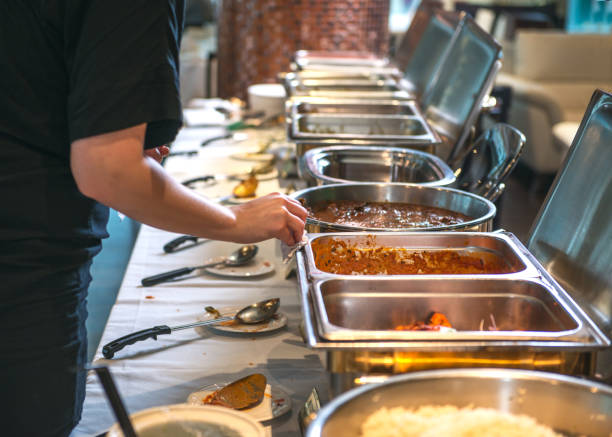 Planning for an office party or hosting a corporate lunch or looking for catering services for your annual meet, business conference, corporate event, board meeting, product launch, etc. Mughalnama caters you authentic Mughlai delights for your corporate delegates.
Our team of professionals and master chefs help you meet all your catering needs by adding grace and style to your events.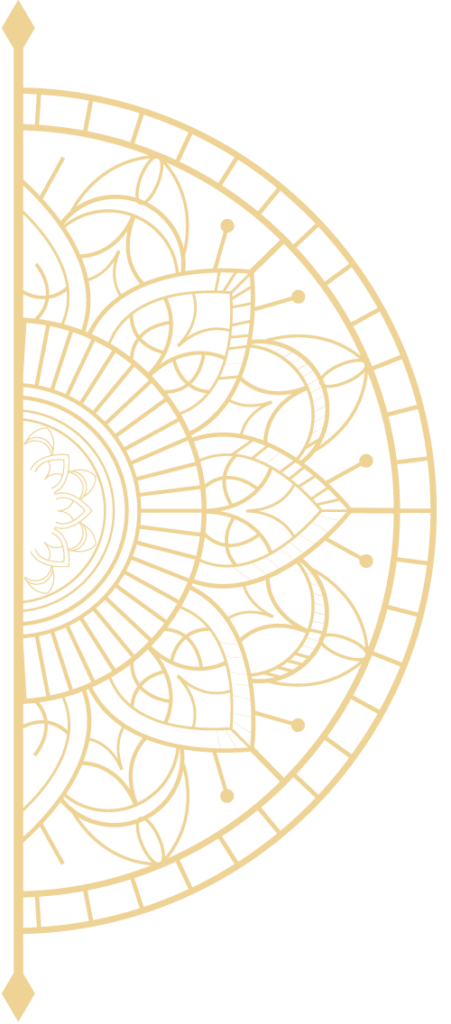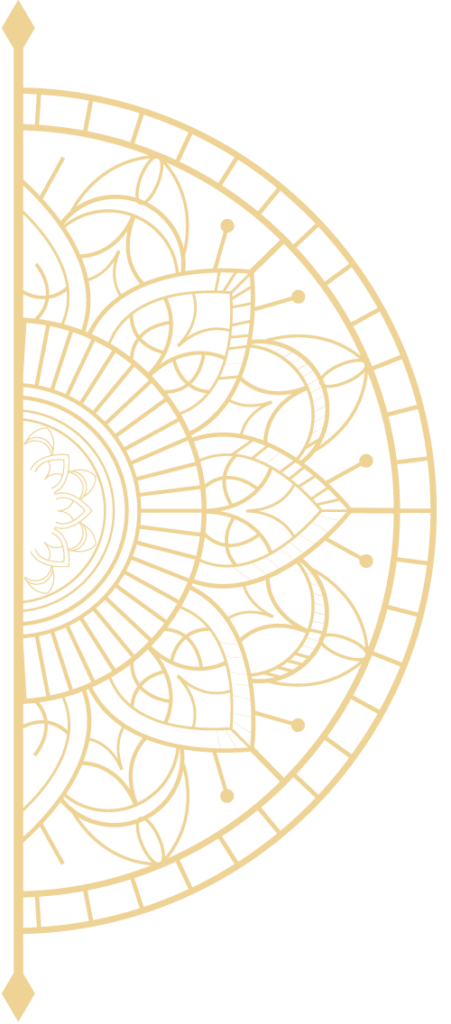 What our customers have to say about us

Rahul Kumar
"The Mughlai dishes right here are a real masterpiece. The wealthy mixture of spices and textures transported me to some other era. A have to-visit for everyone yearning an extraordinary dining journey." 
Priya Sharma
"A hidden gem for Mughlai enthusiasts! The aromatic aromas and impeccable taste left me longing for greater. A delightful culinary escapade that left me speechless."
Rajan M
"Absolutely blown away through the authenticity and flavor of the Mughlai cuisine at this eating place. Each dish is a piece of artwork, brimming with subculture and taste. Can't wait to return"